Market leader in plastics innovation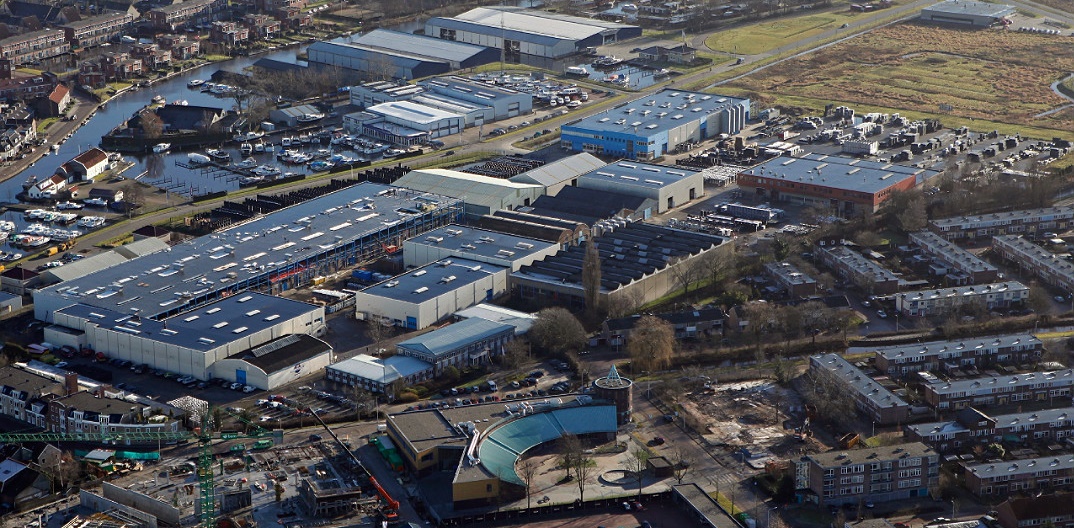 Based in Sneek, the Netherlands, Lankhorst Engineered Products specialises in the development and production of top quality plastic products, from virgin and recycled materials. These are highly engineered, plastic injected moulded products and sheets. Major advantages are very low maintenance cost, long useful life, high impact resistance and performance under extreme temperature conditions. Our proprietary thick-walled plastic production technology ensures high-impact resistant products suitable for the most demanding applications – the ideal alternative for products made of steel, concrete or wood.

Most products are custom designed by our specialised team of R&D engineers to meet specific customer requirements. At our laboratories we conduct fundamental research into the behaviour of plastics in high mass shapes, placing us at the forefront of product innovation in the growing market for engineered plastics. Together with our global network of dedicated distributors and agents, we are able to serve customers around the world.

We provide solutions for multiple industries:
• Civil and construction engineering
• Infrastructure & railway industry
• Offshore oil and gas exploration
• Poultry industry
• Transport & storage systems for heavy industry
• And many other industrial applications
Lankhorst Engineered Products is a subsidiary of the WireCo World Group.